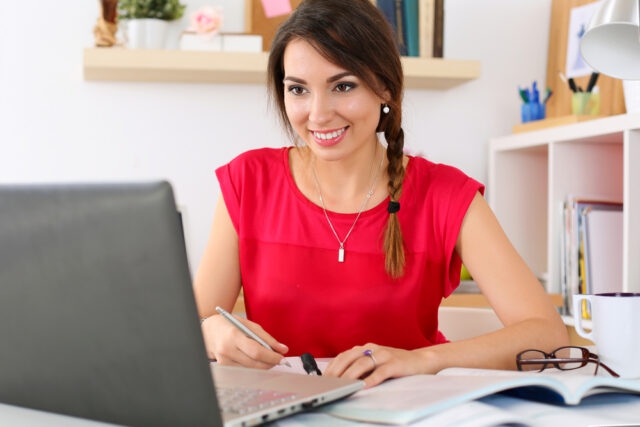 During the past few years, online learning has grown significantly. The internet has opened up new educational opportunities for everyone to learn new skills. Furthermore, due to the coronavirus pandemic, online learning has become essential in many situations. The pandemic has forced universities, companies, and schools to make remote learning possible. Therefore, when it comes to online learning, it is important for everyone to keep a few key points in mind.
Find the Right Learning Platform
Now, there are numerous online learning platforms available. These platforms collectively serve millions of people. Furthermore, these platforms are being shaped by different user verticals as well. For example, some people who are focused on learning about video animation might find themselves working with one platform. Those who are still in secondary school might find themselves on another platform. As a result, the online learning market is becoming more specialized. This is great for people who are trying to learn online, they are able to tailor their learning experience to meet their needs.
A Rise in the Demand for Online Learning
As these eLearning platforms have become more capable, there has been a rapid rise in the demand for online opportunities as well. There are many people who have realized that it is easier to tailor their personal schedules to meet their needs if they are able to learn online.
At the same time, many people who are learning online are still trying to figure out what this means for them. For example, many people are learning what skills are emerging and what they need to do to compete in a hyper-competitive global market. The reality is that many people are learning about skills that were not around even just a few years ago. Therefore, this is new territory both for learners and for online learning providers.
The Major Advantages of Online Learning
Furthermore, many people are realizing that there are a lot of advantages when it comes to online learning.For example, people are able to tailor their school schedules to meet their own needs. For instance, Rasmussen University gives its students flexibility to balance school with the rest of their lives. They design their online classes to have all the engagement of being in person with all the freedom of being online. Support can also be reached at any time through phone, email and text! In this manner, many people believe that students are not actually missing out on that much when they decide to learn online.
The Future of Online Learning
Right now, the global pandemic has forced people into the online learning environment. When the pandemic starts to fade into the rearview mirror, one of the biggest questions is how education is going to change. Some things might go back to normal while other elements might persist in the online world. It will be interesting to see what happens next. The internet is only going to play a larger and larger role in the future of education.
Also read about:
Playing the Right Games
5 Ways to Improve Team Communication and Collaboration
Types of Aggregate Materials Used For Roadways